EXPERIENCE Canyon
Vallée d'Ossau – Laruns
EXPERIENCE Canyon is a Canyoning center based in the Pyrénées Atlantiques in the Ossau Valley in Laruns.
The center offers multiple half-day or full-day canyoning circuits for beginners or experienced people.
On the program, fun, sensations, walking in the river, jumps in beautiful clear basins, rappelling along refreshing waterfalls and beautiful slides on natural slides.
Come on, we're waiting for you.
Experiences: Unique experience
Opening Hours
Monday: 08:00 – 5:00 p.m. h
Tuesday: 08:00 – 5:00 p.m. h
Wednesday: 08:00 – 5:00 p.m. h
Thursday: 08:00 – 5:00 p.m. h
Friday: 08:00 – 5:00 p.m. h
Saturday: 08:00 – 5:00 p.m. h
Sunday: 08:00 – 5:00 p.m. h


Closing periods: closed from November to April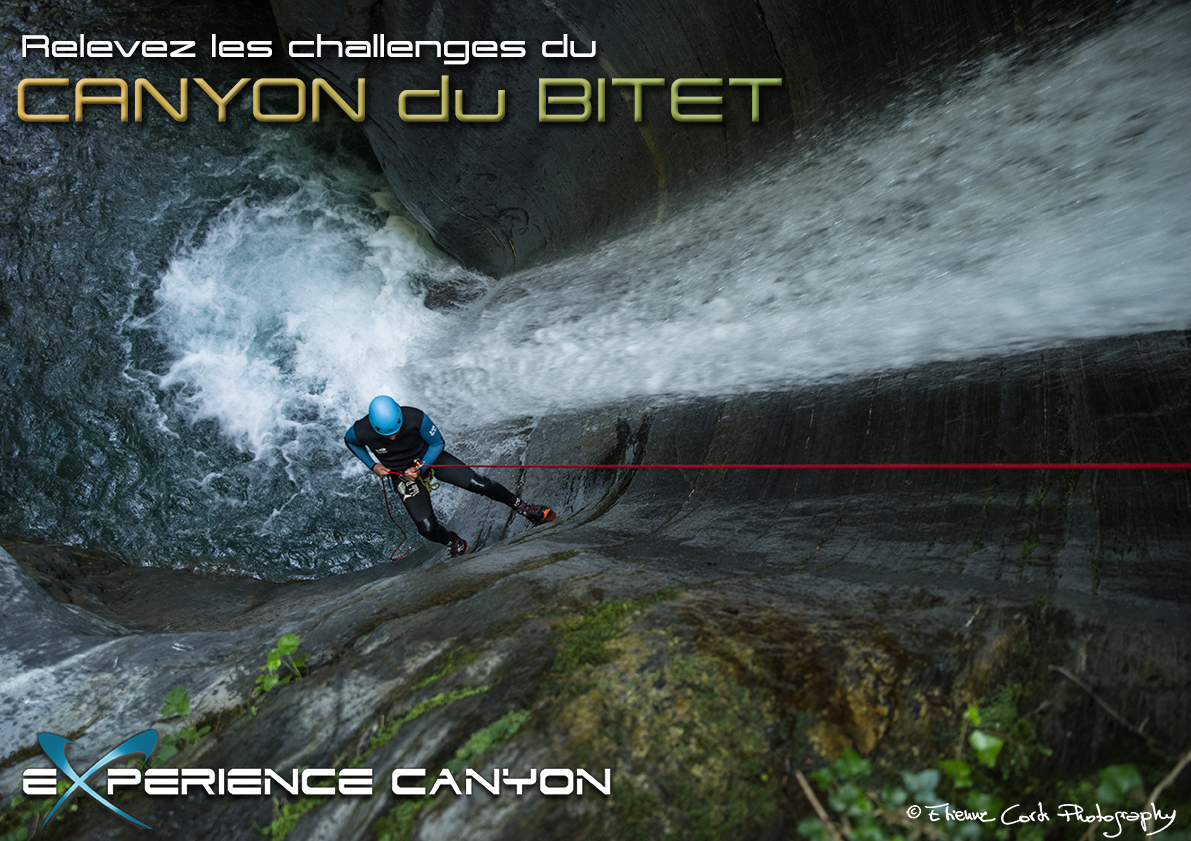 Address
Rue aiga bera
64440 Laruns , Pyrénées-Atlantiques , FR