El Colmado de Ezcaray
(Ezcaray)
El Colmado de Ezcaray is an adorable family store located in the beautiful town of Ezcaray (La Rioja).
Focused on the sale and tasting of the best homemade products, liquors and wines, all from local artisans with limited productions.
Matías and Mila, parents, on July 1, 1997 began what until then was a dream and that became a beautiful reality. Today, we children, with the help of our parents, continue with the same philosophy and the same enthusiasm, looking for new craft products and surprising ourselves, day by day, with the quality of our local products.
Type of product offered: Canned and bottled products, Cheese, Cold meats and patés, Honey, Oil, Pacharán and Spirits, Wine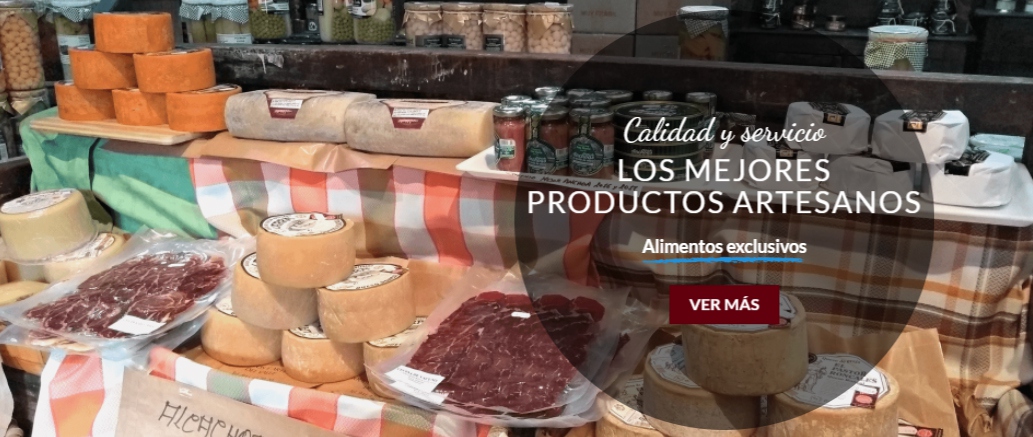 Address
Calle Sagastia, 5
26280 Ezcaray, La Rioja, ES