Complejo Latorre Hotel
(Liédena)
We have a large restaurant with two rooms and a large cafeteria with an interior terrace . Whether you are one of those who get up early or if you do nightlife you can enjoy our establishment of 6:15 a.m. to 11:00 p.m. every day of the week (Friday and Saturday nights until 12:00 p.m.). We offer breakfasts, lunches, lunches, dinners, typical Navarran food cazuelicas, mixed dishes, tapas, portions, sandwiches….
But this is not all! When you arrive you won't have to worry about looking for parking. We have a large free car park capable of accommodating concentrations of cars and motorcycles.
Direct link to the A-21 and in the heart of the Sangüesa region.
Perfect for visiting Javier Castle, Leyre Monastery, Foz de Lumbier, Foz de Arbayun, Sos del Rey Católica, Yesa reservoir…
Facilities: Accommodation, Car park, Disabled-friendly, Pets welcome, Terrace
Price: €20 - €40, 40€ - 60€, 60€ - 80€
Type of cuisine: Pintxos / Tapas, Traditional cuisine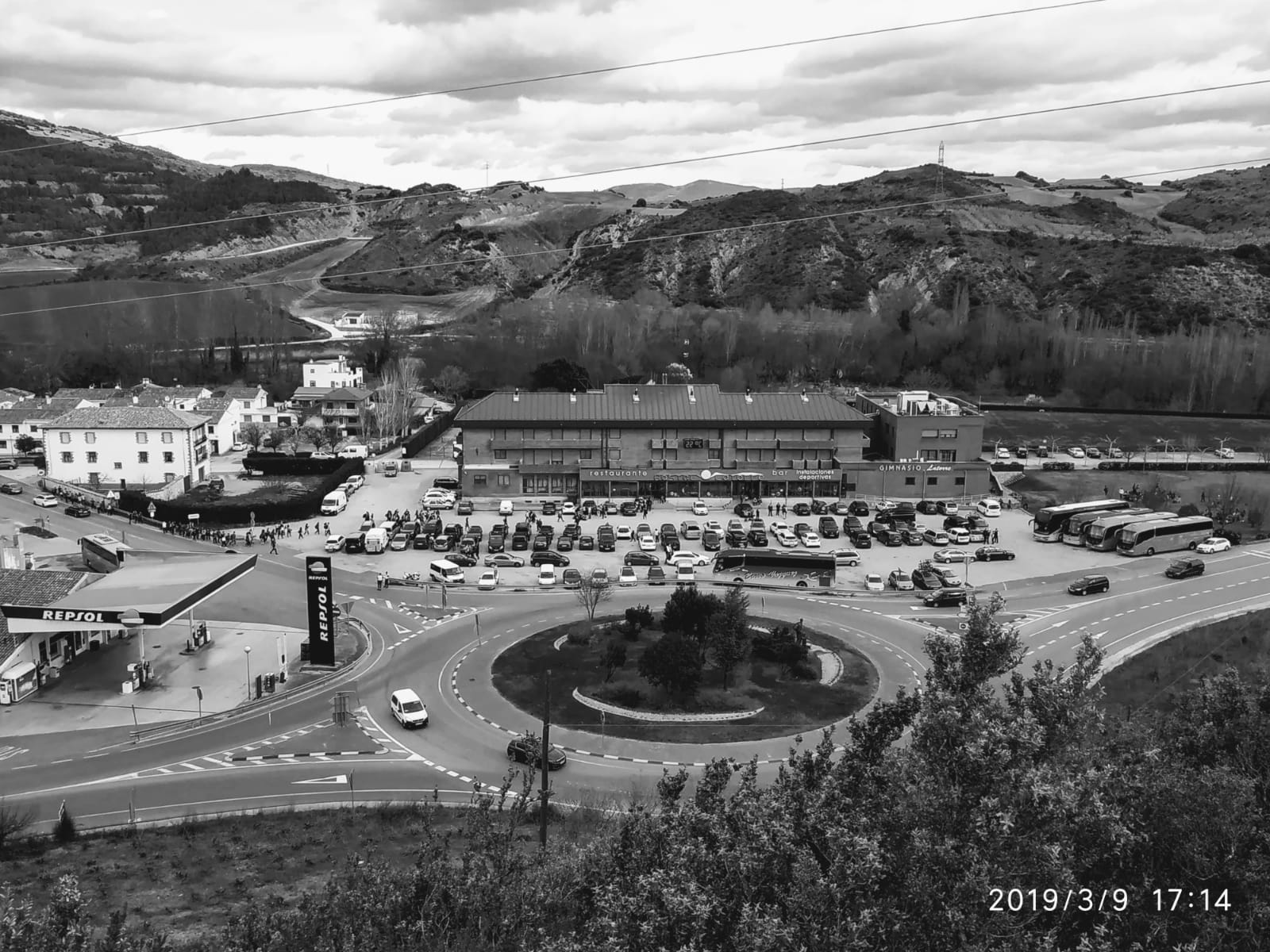 Address
Ctra. Pamplona-Jaca km 40
31487 Liédena, Navarre, ES