Café Ttipia
(Saint-Jean-Pied-de-Port)
Café Ttipia, a small café in Basque, is located in the heart of one of the most beautiful villages in France, Saint Jean Pied de Port.
The chef offers us a cuisine that is both generous, modern and traditional, giving pride of place to local products from the Basque Country.
Regulars of all generations mingle with people passing through in this brasserie with its beautiful terrace on the banks of the Nive.
The friendliness of the service and the generous cuisine help create a warm atmosphere that makes Café Ttipia a real institution in Saint-Jean-Pied-de-Port and the Basque Country.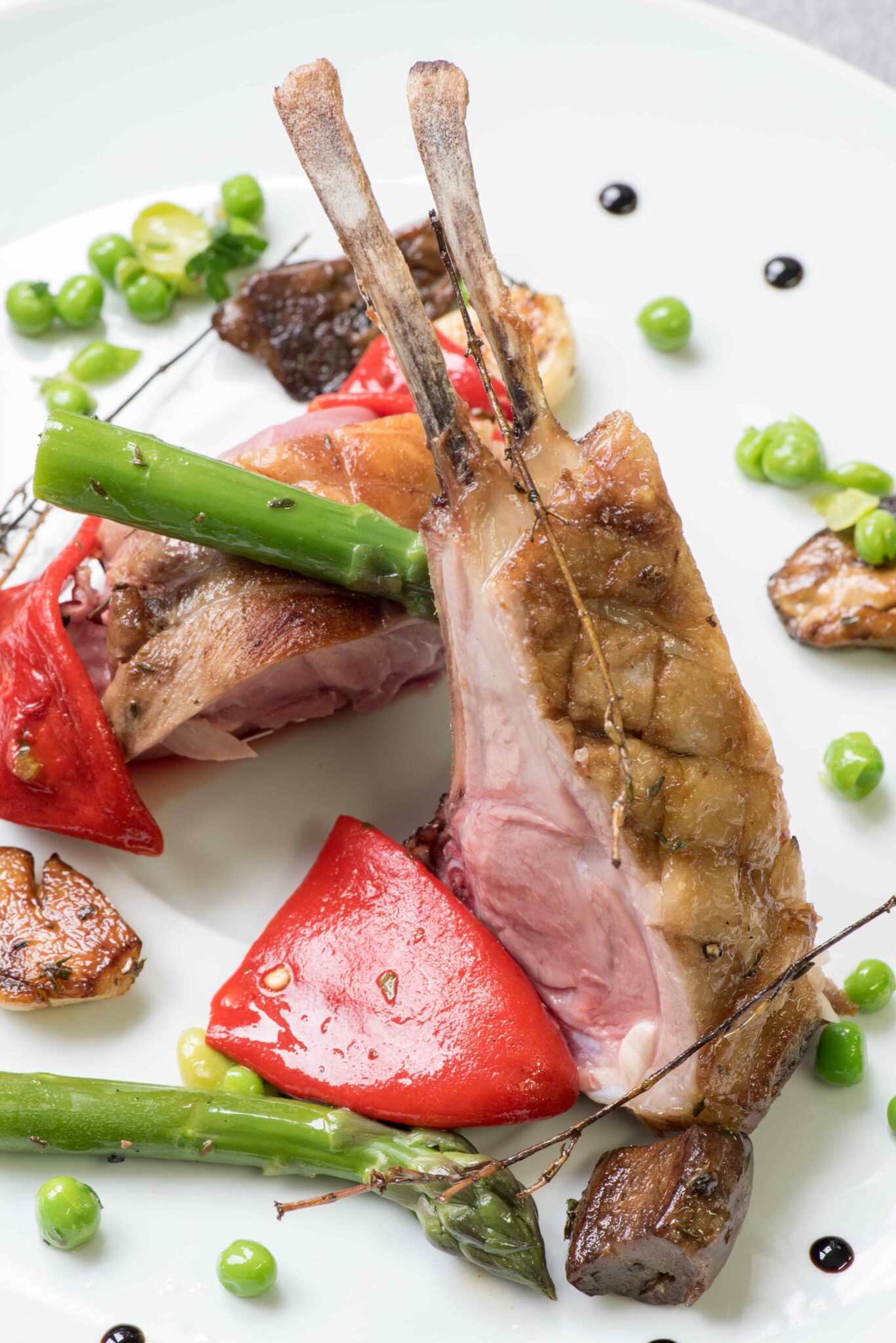 Address
2 Place Floquet
64220 SAINT JEAN PIED DE PORT, Pyrénées-Atlantiques, FR