BODEGAS JER
(HUÉRCANOS)
Bodegas JER is a family winery in Rioja Alta, run by the third generation of the Cantera family.
Its origins date back to 1954, when Javier Cantera Cañas built the first winery in Azofra. In the year 2000, Javier Cantera Corcuera, son of the founder, continued the family legacy by moving part of the machinery to a new warehouse in Huércanos. This winery, with greater capacity and infrastructure, is the beginning of the firm BODEGAS JER.
Ten years ago, Eva Cantera Rioja joined, granddaughter and daughter of this family line, who currently runs the winery.
Recently, in 2019, we have been awarded as the best rosé winery in Spain by the jury of the New York International Wine Competition.
Our wines cover a wide variety of ranges, from young to reserves, through the traditional claret wine of the area to monovarietal wines of Garnacha from old vineyards and centenary vineyards, true jewels of La Rioja waiting to be discovered. As well as our artisan vermouth, of limited production, which leaves no one indifferent.
Although we always say that our winery is a working winery, focused on utility for day-to-day use, we open our doors with enthusiasm to all those who want to enjoy and discover our wines.
At BODEGAS JER we think daily of activities that may surprise our visitors, such as tastings of our monovarietal wines, visits to all corners of our company by the winemakers themselves, even wine and literature days for the whole family.
We are willing to teach as many things as the public allows us.
If you are interested in visiting us, you can do so by phone or email that you will find in the contact information data.
Here we wait for you!
Opening Hours
Monday: 11:00 – 14:00 h
Tuesday: 11:00 – 14:00 h
Wednesday: 11:00 – 14:00 h
Thursday: 11:00 – 14:00 h
Friday: 11:00 – 14:00 h
Saturday: 11:00 – 14:00 h
Sunday: CLOSED – CLOSED h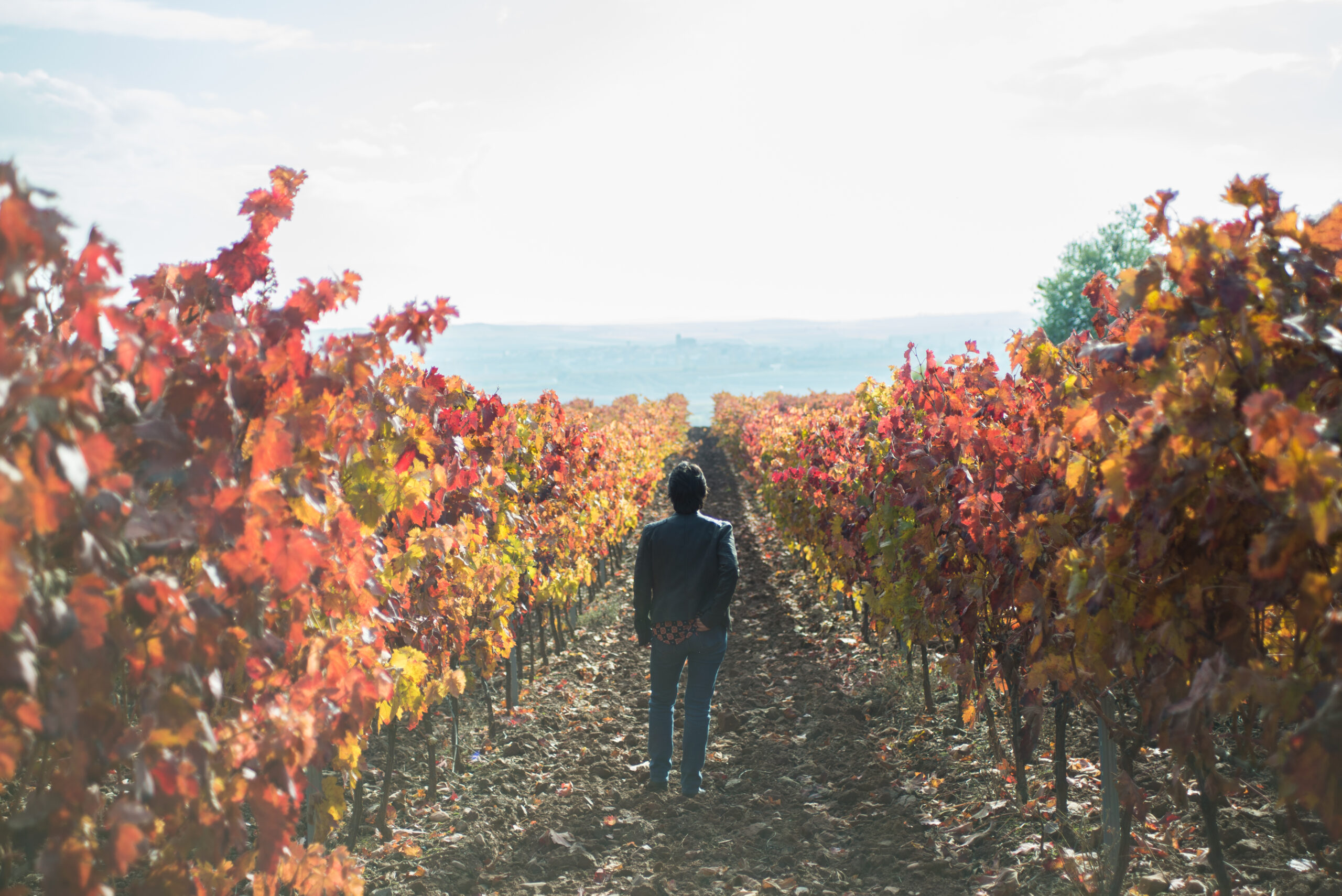 Address
Carretera Planigüela, pol. 10
26314 Huércanos, La Rioja, ES