Auberge du Relais
(Bérenx)
Marie and Gaël welcome you to this Tourist Relais with a generous and refined table, in a beautiful Béarn site lending itself to all kinds of activities, the Auberge du Relais is 30 minutes from the sea and the Pyrenees mountains.
We offer you a "Market Menu" that changes regularly according to arrivals and the inspiration of the chefs, made with fresh, seasonal products and favoring the short circuit and regional producers.
On Sunday noon, a "Ephemeral Gastronomic Menu" will be offered to you.
Our natural sourdough bread, baked in the old wood oven of the village is prepared with organic flour from our miller "Lo Môlié" based in Saint Pé de Léren.
Our beautiful cellar, essential in the conservation of our best wines, is at your disposal.
From the local winemaker to the great wines of our heritage. We can satisfy all your desires from aperitif to digestive.
Facilities: Accommodation, Car park, Disabled-friendly, Pets welcome, Terrace
Type of cuisine: Signature / Market cuisine, Traditional cuisine, Wineries
Opening Hours
Monday: 5:30 p.m. - 10:30 p.m. h
Tuesday: 8:00 a.m. - 3:00 p.m. / 5:30 p.m. - 10:30 p.m. h
Wednesday: 8:00 a.m. - 3:00 p.m. / 5:30 p.m. - 10:30 p.m. h
Thursday: 8:00 a.m. - 3:00 p.m. / 5:30 p.m. - 10:30 p.m. h
Friday: 08h00 - 15h00 h
Saturday: 5:30 p.m. - 10:30 p.m. h
Sunday: 08h00 - 15h00 h


Closing periods: December 20 to January 10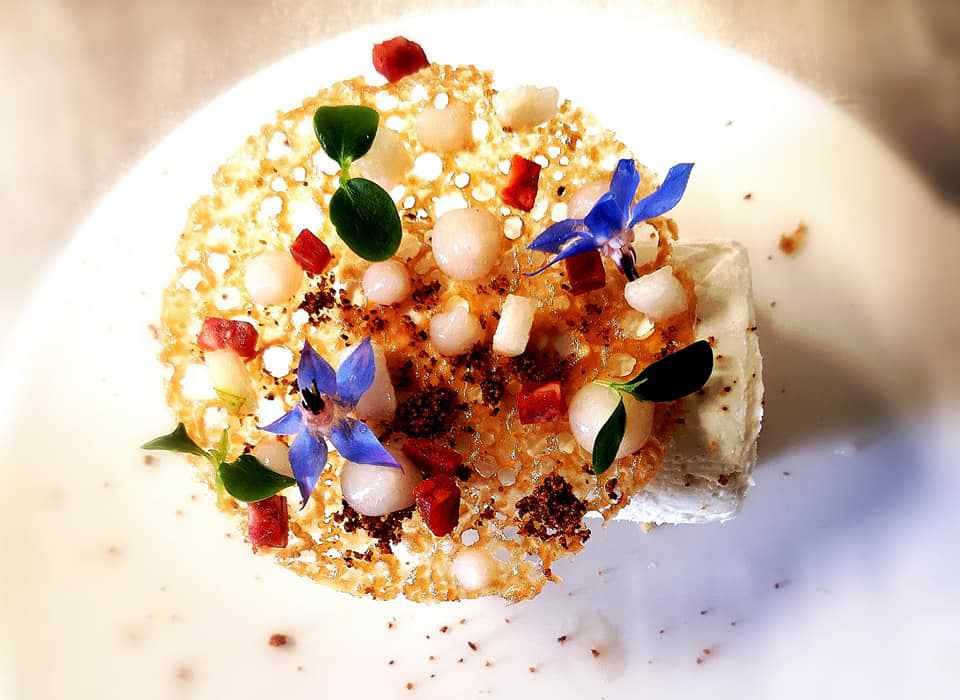 Address
460 Grande route
64300 Bérenx, Pyrénées-Atlantiques , FR