Arinzano Property
(Aberín)
Wine tourism: Enjoy a wonderful stay in Navarra. We offer you the best way to enjoy our surroundings, the seduction of the world of wineries and vineyards as well as exclusive wine tourism activities.
Visits and tastings: Follow the natural route from grape to wine and discover our prestigious wines at the heart of their production, tasting directly from the barrels. Visit to the winery and barrel tasting. Visit to the farm in an off-road vehicle, winery and barrel tasting. Tastings for individuals: Introduction to the concepts of wine tasting.
Gastronomic experience in a unique environment. Located in one of our most emblematic historic buildings, La Torre Medieval, our Ham Room offers an unparalleled gastronomic experience framed by views of the vineyard that are hard to forget. Tastings of Iberian Ham from the best regions of Spain. Tastings with an assortment of Iberian products. Tastings paired with our vegetables from the organic garden. Paired lunches or dinners.
Other activities: Initiation experience, Connoisseur, Harvest, Truffle hunting, Picnic, Wild, Underground, Moneo.
Experiences: Gastronomic activity, Wine experience
Route to which it belongs (Eat): Wine destination
Type of company: Farmers, Cattle farmers and other producers, Winery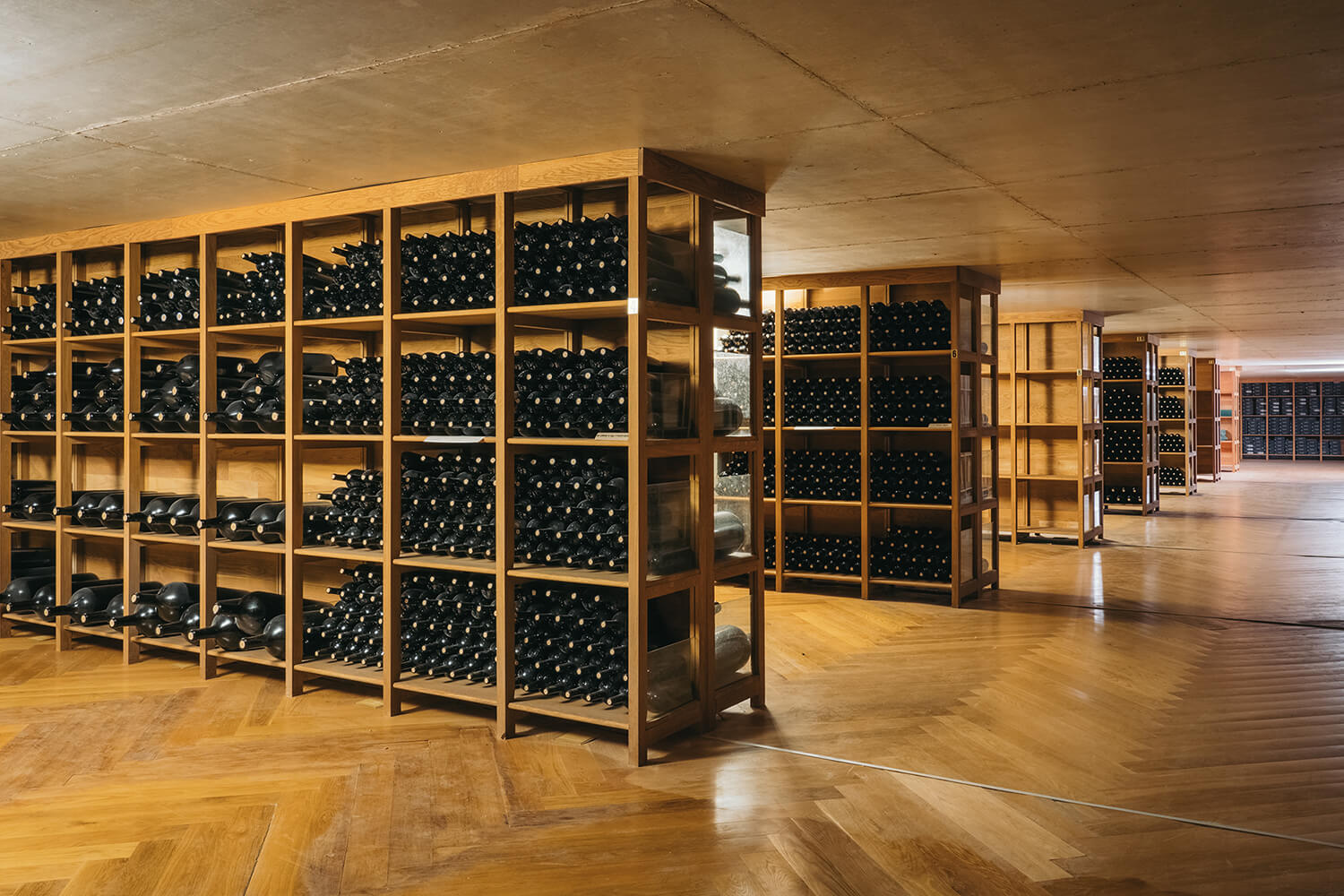 Address
Carretera NA-132 km 3.1
31264 Aberín, Navarre, ES